Personal 1-2-1 Yoga Classes Glasgow
1:1 Yoga at Yoga Healing Glasgow
Anthea supports her students and clients through different times and stages of their lives, and is here to support you on your personal journey too.
Her holistic and supportive one-to-one yoga sessions offer you space to connect to your own self and brings you practices that will support your well-being, health and stress levels.
Her sessions fit you exactly, and go deeper and beyond the general benefits of a class, and look at you, the person and what you are looking for.
Here are some areas that Anthea has supported her students and clients through:
Mindfulness Skills
Low Mood
Insomnia
Lack of Self Esteem
Confidence
Motivation
Anxiety
Depression

Panic Attacks
Burn Out
Digestive Issues
Creativity Blocks
Aches and Pains
Back Pain
Muscular and Skeletal Issues



Post Viral Fatigue
Long Covid
Panic Attacks
Perimenopause
Menopause
Fertility Issues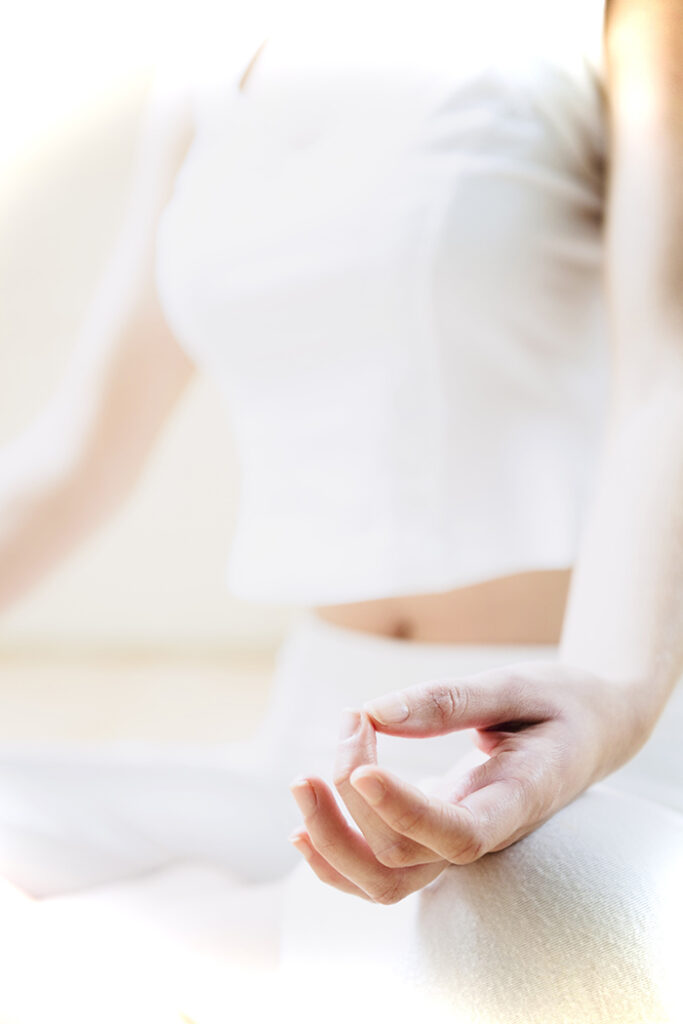 Personalised wellbeing session that includes yoga practices, breathing and relaxation techniques especially for your needs so that you feel the benefits from your very first session.
You will explore where you are at and will be guided through yoga practices, breathing and relaxation techniques especially for your needs so that you feel the benefits from your very first session.
1 hour:
Personalised Audio Pre-Recording
An invaluable addition to sent straight to your inbox so that you can continue with your personalised practice at home
A deeper journey of self discovery and healing, where we will build together a safe, nourishing and supportive space to work on your individual needs and goals through experiential hourly yoga sessions individualised for your needs.
Learn individualised practices personalised to your needs.

Learn mindfulness and self care practices to support your physical, emotional and mental wellbeing.
Learn stress management practices to build your resilience.
Initial Online Consultation
6 Sessions (either online or in person)
1 hour each
Additional audio support when needed to support self practice at home.
In person: £300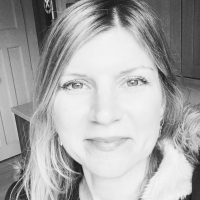 Anthea Simpson
More about Anthea:
Anthea is a wellness coach and yoga teacher who has over 30 years experience in holistic health and well-being.
Her teachings have spanned over 18 years and bridge the gap between the mind-body connection to make harmonious living tangible and possible.
Anthea seamlessly offers easy to grasp therapeutic practices that offer you safe techniques to support you in your life, and in a comfortable space for you to learn what is going to support you in life.
Anthea's vast knowledge and understanding in anatomy and physiology ensures a safe practice for your individual needs, as well as the warmest and relaxing voice to support you at home through your personalised audio recordings.
You can join Anthea for 1-2-1 Yoga on Wednesday and Saturdays at
Counselling and Therapy Scotland CIC, 7 Clairmont Gardens, Glasgow G3 7LW or online by arrangement. 


Online Sessions:
Flexible to your needs.
You can connect to some of Anthea's recordings for FREE here: https://insighttimer.com/antheasimpson
And you connect to Anthea HERE via email to get started on your personal journey.
With over 18 years of yoga teaching and 30 years of therapy experience Anthea offers something for everyone, no matter if you have never done yoga before, feel far away from where you want to be, or someone who has had a yoga practices for years and just getting bored. 
Why not get in touch and arrange a call back or read some of her students and clients experiences below:
Arrange your free 15 minute call:

Our Holistic and supportive approach provides a safe space for you to give voice to your thoughts and feelings, and to process and navigate through your experiences so that you can thrive and become the best version of yourself for yourself.
We are here to give you space to learn about your own story, your personality, your dreams and to empower you to feel good and to trust your inner wisdom. We will support you through becoming comfortable, safe and confident within your own body and to learn intuitively what tools will support your physical, emotional and spiritual wellbeing whenever you need them.
Anthea and Claire have both worked in holistic wellbeing since the late 1980s, and their tool kits include yoga, breath-work, relaxation, yoga therapy, meditation and reiki, as well as individually specialising in different areas, such as hypnotherapy, psychotherapy, anatomy, fertility, trauma, grief and pain management.